TEF IRN
Intégration, Résidence et Nationalité
The
TEF ​Intégration, Résidence et Nationalité 
is a French evaluation test for French naturalisation.
It is made up of 
four (4) obligatory tests
: 
reading, listening, speaking
 and 
writing
.
You must take all of these tests on the same day.
The Alliance Française de Bristol offers :
Preparation for the exam by trained experienced teachers.

An accredited exam centre for the TEF IRN exam.
Contact: [email protected]
The TEF IRN examination is recognised by the French Ministry for the Interior and is used to apply for naturalisation as a French citizen. It is administered by the CCIP: the Paris Ile-de-France Chamber of Commerce and Industry. For more information on the TEF ​IRN, how to prepare, and the Terms and Conditions of enrolment, visit the CCIP website.
Contact us about this exam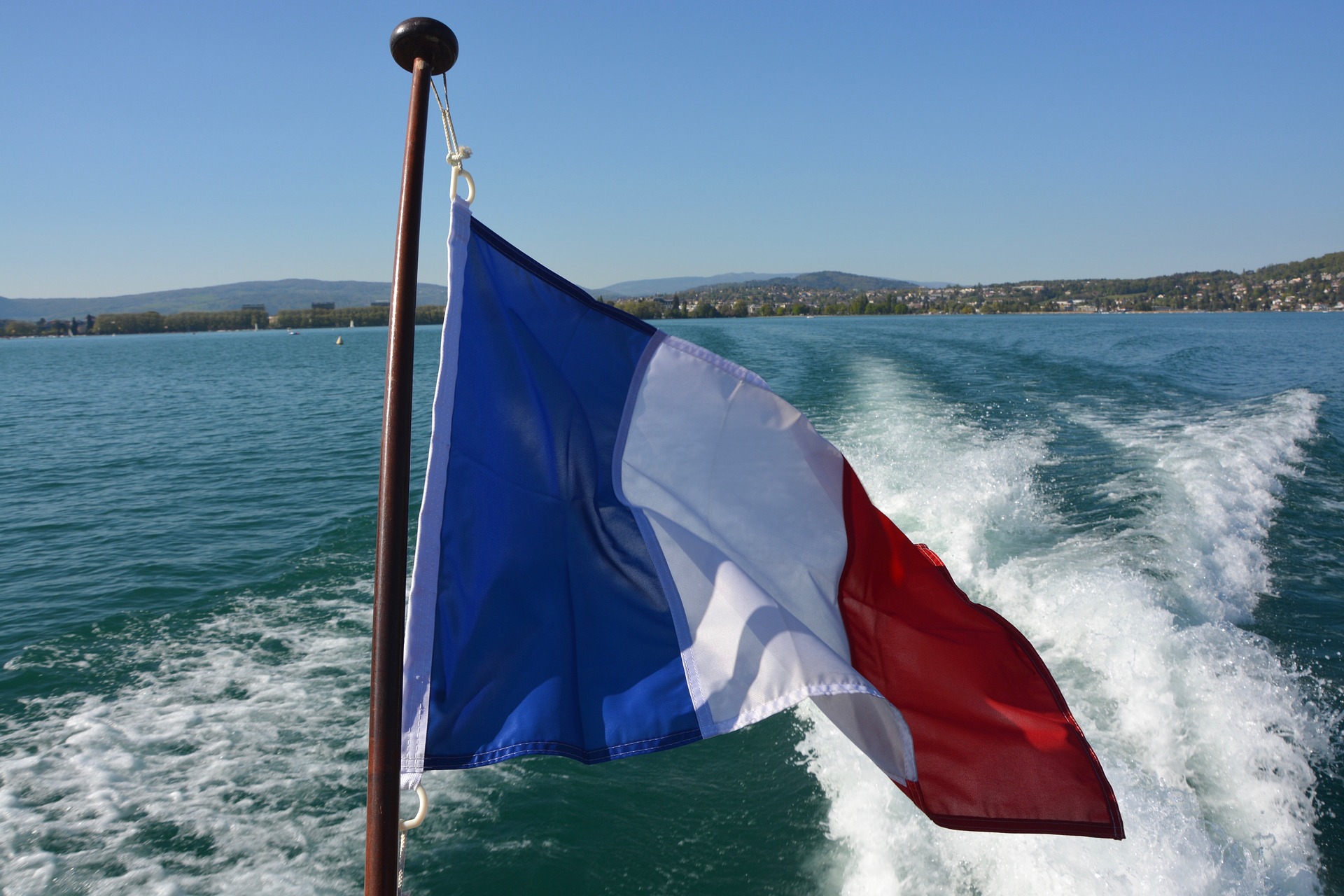 " The teacher is highly engaging whilst at the same time makes one feel very much at ease. Absolutely the experience I was looking for " M.O
EXAM DATES
REGISTRATION DEADLINE
PRICE
Thursday 18th January 2024
January 8th 2024
£195
TWO SPACES LEFT
Thursday 14th March 2024
March 11th 2024
£195
THREE SPACES LEFT

Thursday 13

th June 202402
 3rd June 2024
£195
SPACES AVAILABLE